Power of One seeks to inspire and empower integrated action by people and organizations toward transformation to a peaceful, sustainable global society.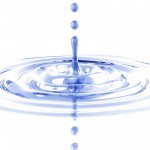 Drawing on advanced sciences and collective consciousness, we develop initiatives, partnerships, and collaborations that stimulate creativity, entrepreneurship, and innovative financing and business models in service to the whole.
Our vision is to grow a Founding Family of the New World that supports community and entrepreneurship in service of the whole.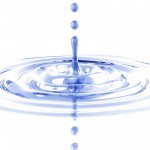 We seek to accomplish this by creating a web-based collaborative entrepreneurial ecosystem crowd sourced -and funded by a Founding Family of the New World.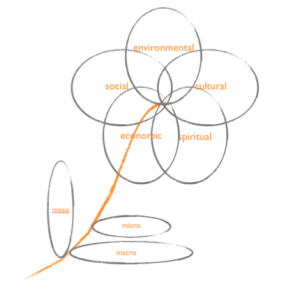 Power of one is committed to advancing a peaceful, sustainable global society that is: economically viable, ecologically flourishing, naturally sustainable, wholly fulfilling, and truly just.
Importantly, we seek to stimulate the generation of Profits4Life, a quintuple bottom-line building not only economic, but also natural, social, cultural and spiritual capital for the benefit of all.
Power of One is a registered 501(c)3 charitable organization with EIN 27-1331826; you find us (shortly) on Guidestar.
The best way to contact us is via email; we typically respond within 48 hours.
     Power of One | 1240 27th Street NW | Washington DC 20007        T +1 202 333 8878 | F +1 202 333 8879 | http://powerofone.org